Treatment Plans to Manage Anxiety Disorders in Adults in Minnesota
Often, people don't recognize the feelings they are experiencing are related to an anxiety disorder. They may sense that something isn't right, but struggle with how to cope and hope the symptoms will simply go away on their own. There is no "quick fix" for anxiety, but symptoms can be alleviated with the right treatment plan.
The psychiatric specialists at West End Consultation Group take a caring and comprehensive approach to assessing and treating generalized anxiety disorder and other forms of anxiety in adults. Our providers work with you to understand your symptoms and find ways to manage your anxiety through a combination of medication, therapy, and lifestyle changes.
Contact us today to schedule a consultation with a psychiatric provider in Minnesota to discuss your concerns.
Social Anxiety
Performance Anxiety
Panic Disorder
How Do I Know if I Have Anxiety?
Anxiety disorders differ from normal feelings of nervousness or anxiousness you experience before a job interview or going on a first date. In these situations, the feelings typically disappear once the situation is over, and the stressor is removed. However, with an anxiety disorder, the feelings do not go away with the stressor, or they may occur for unknown reasons. Some people may find their anxiety challenging to control or that it interferes with their daily activities. 
If you or someone you care about are experiencing these feelings, please schedule an appointment with one of our psychiatric specialists in Minnesota. Speaking with a licensed health professional is the only way to diagnose symptoms accurately. We look at your lifestyle, current medications, and your overall health to create a treatment plan based on your individual needs.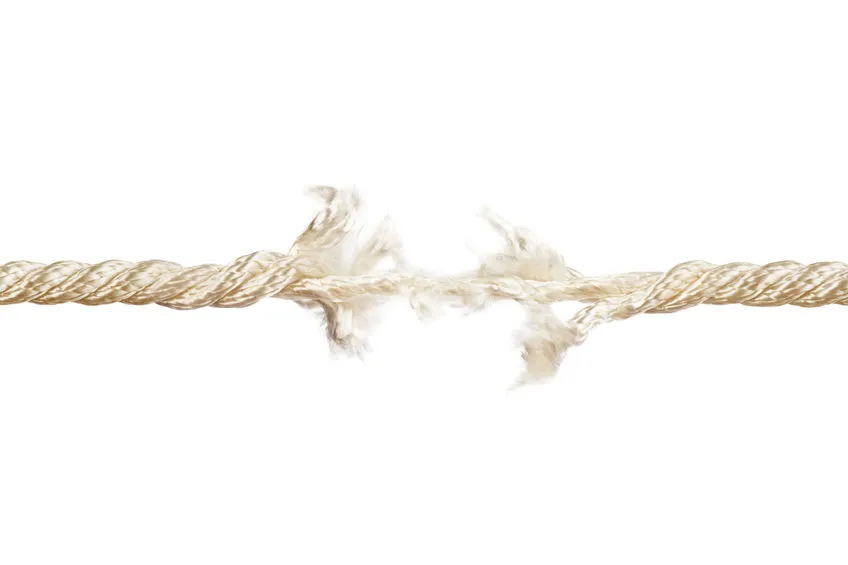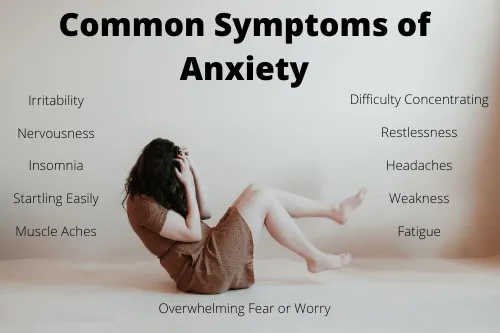 What are common symptoms of anxiety?
There are several types of anxiety, including Generalized Anxiety Disorder, Social Anxiety, Obsessive Compulsive Disorder, Panic Disorder, Performance Anxiety, and others. The kind of anxiety the person is experiencing may also have specific traits. Symptoms can vary from one person to another making it important to receive an accurate diagnosis by a licensed professional
The symptoms vary depending on the individual, but often include:
Irritability
Nervousness
Overwhelming fear or worry
Difficulty concentrating
Restlessness

Insomnia
Headaches
Startling easily
Fatigue, weakness or muscle aches