Premenstrual Dysphoric Disorder (PMDD)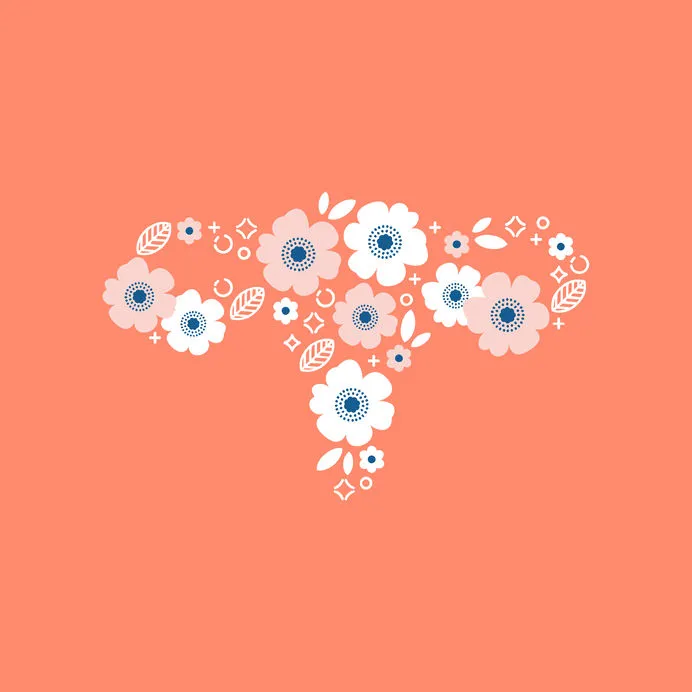 Premenstrual dysphoric disorder causes serious depression, irritability and tension prior to menstruation in women. The symptoms in premenstrual dysphoric disorder start one to two weeks before the menstrual cycle and may include mood swings, increased irritability, feelings of hopelessness, increased tension, and loss of interest in usual activities.
Sometimes premenstrual dysphoric disorder may be confused with premenstrual syndrome (PMS), but the symptoms in PMDD are more pronounced than those of PMS. The exact cause of this disorder is unknown, but it is likely that falling hormone levels after ovulation are a contributing factor. Changing serotonin levels are also thought to contribute to PMDD in some women. Symptoms typically stop a few days after a woman's period begins.
Schedule Your Consultation Today
Our team of psychiatric specialists provide care in an empathetic, non-judgmental manner. We complete a comprehensive assessment for accurate diagnosis and precise treatment for various psychiatric illnesses, including Adult attention deficit hyperactivity disorder (Adult ADHD or ADD), mood and anxiety disorders, Bipolar Disorder, insomnia, and others. Schedule an appointment with our clinic to get help with your PMDD.