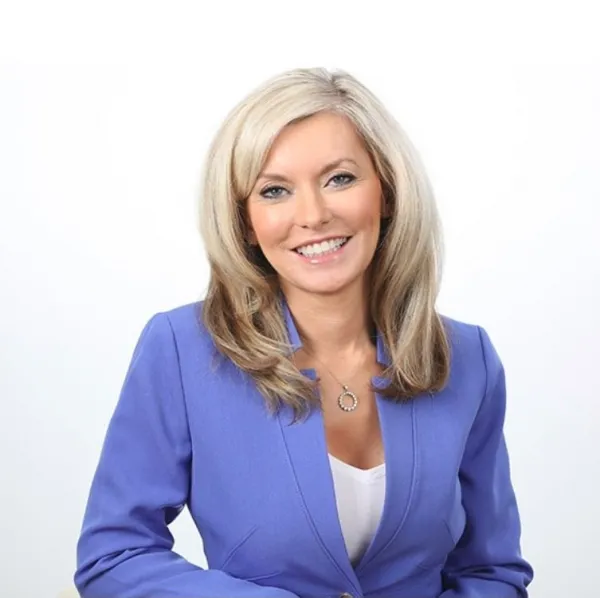 Marie Olseth, MD - Owner
(she/her/hers)
Are you looking for a Board-Certified psychiatrist who provides care in an empathetic, non-judgmental and warm manner? My name is Marie Olseth, and I offer individualized and effective treatment through compassionate, personal interaction, combined with clinical expertise. All care is provided in a caring & confidential environment.
I enjoy working with adults who are professionals and who may have emotional barriers in their careers. I've helped to treat anxiety and anger issues in business executives and other professionals. Some people also struggle with public speaking anxiety, so I enjoy helping working adults become effective public speakers so they can present themselves well.
I'm passionate about education and providing opportunities for continued learning for mental health professionals & psychiatric providers, so we are equipped to provide the best care for our clients. At West End Consultation Group, we offer provider education, and you can learn more here. On the other hand, if you are looking to speak with a psychiatry specialist in St. Louis Park, MN, my colleagues at WECG and I are ready to help, and you can request an appointment today.
My goal is to provide a comprehensive assessment for my clients in order to determine an accurate diagnosis and precise treatment of various psychiatric illnesses. I primarily work with those experiencing adult attention deficit hyperactivity disorder (Adult ADHD or ADD), mood and anxiety disorders, psychotic disorders, performance anxiety, attention disorders, depression, insomnia, amongst other psychiatric illnesses. I believe that it is also important to regularly collaborate with my patient's other physicians and therapists to provide for the best possible treatment outcomes through coordinating care.
At the time of the initial assessment, I screen for any medical conditions that may contribute to psychiatric symptoms. When needed, additional tests may be ordered. All recommendations are individualized to each person's unique needs and defined in a treatment plan, and I will discuss this plan in detail with you. Some recommendations may include medications, therapy, or a combination of the two.
Medications are often necessary to treat psychiatric illnesses. I know that it's important to determine the most effective psychiatric medications & dosages, without over-medicating patients. Some people are even referred to me  to review psychiatric medications they already take. I often recommend tapering psychiatric medications in order to provide successful management of symptoms with minimal side effects.
Besides treating patients, I am a Council Member of the Minnesota Psychiatric Society and have consulted with Medical Device company, Medibio, as a Scientific Advisory Board member.
Organizations
An initial consultation is an important first step on your personalized path to wellness with West End Consultation Group in St. Louis Park, Minnesota. Book your first appointment to get started today.