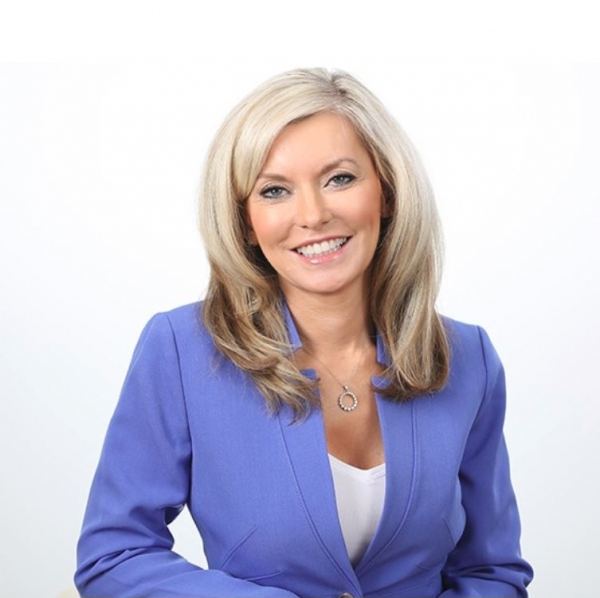 Marie Olseth, MD - Owner
Dr. Olseth is a Board-Certified psychiatrist who provides care in an empathetic, non-judgmental and warm manner. She offers individualized and effective treatment through compassionate, personal interaction, combined with clinical expertise. Dr Olseth provides all care in a strictly confidential environment.
Psychiatric Specialites and Areas of Expertise
She emphasizes a comprehensive assessment for an accurate diagnosis and precise treatment of various psychiatric illnesses, including adult attention deficit hyperactivity disorder (Adult ADHD or ADD), mood and anxiety disorders, psychotic disorders, attention disorders, insomnia, amongst other psychiatric illnesses. In addition to using her own expertise, Dr. Olseth regularly collaborates with an individual's other physicians and therapists to provide for the best possible treatment outcomes through coordinating care.
Depression (Major Depressive disorder)
Psychotic Disorders
Insomnia
At the time of the initial assessment, Dr. Olseth screens for medical conditions that may contribute to psychiatric symptoms. When needed, additional tests may be ordered. All recommendations are individualized to each person's unique needs and defined in a treatment plan. Dr. Olseth discusses the treatment plan in detail with her patients. These recommendations may include medications, therapy, or a combination of the two.