Our Psychiatrists Specialize in Medication Management as Part of Your Custom Treatment Plan
Medication management involves outpatient evaluation and management of psychotropic medications used to treat adult mental health conditions such as anxiety, depression, Bipolar disorder, ADHD and others.
Patients often visit our clinic because they become frustrated after having tried multiple medications without any effective relief from their symptoms. They may be hesitant to try a new medication or feel that the only answer is to take additional medication to effectively treat their condition. Some adults are also hesitant to retry medications that have not worked for them in the past but could now be helpful.
Treatment recommendations may include a variety of options including, but not limited to, psychiatric medications. Our psychiatric specialists understand the subtle differences between psychiatric medications within the different classes of psychiatric meds. Understanding these subtle differences between psychiatric medications allows our clinicians to optimize benefits from the meds while minimizing side effects.
West End Consultation Group provides care in an empathetic, non-judgmental and warm manner. We believe in providing relief from adult mental health conditions with as few medications as possible and can help you find safer alternatives to high-risk medications. Our psychiatrists emphasize a comprehensive assessment for an accurate diagnosis and precise treatment of various psychiatric illnesses, including Adult Attention Deficit Hyperactivity Disorder (Adult ADHD or ADD), mood and anxiety disorders, psychotic disorders, attention disorders, insomnia, and other adult mental health conditions.
Who Should Consider Medication Management for Adult Mental Health Conditions
Finding the right medication is only part of the solution. Effective management of illnesses related to mental health also depends on taking the right dosage at regular intervals. Skipping your medication due to cost or forgetfulness or trying to change your dosage on your own impact the effectiveness of your treatment and can place your physical and mental health at risk.  
Common Reasons for Medication Analysis
Affordability:
 Are you taking less than your required dosage or skipping doses because your medication is too expensive? We can help you find a more affordable solution including generic meds or trying a similar medication that is less expensive.
Accessibility: Once we have your medication management plan established, we will work with you to make sure your medications are refilled when and where you need them. This is helpful for people who might have trouble getting to the pharmacy or who frequently travel.
Overwhelming Medication Regimen: Patients sometimes feel overwhelmed by the number of medications they are taking. Our medication analysis includes a full review of each medication to see if there are ways to simplify your daily regimen. This can sometimes include slowly eliminating unnecessary medications and supplements.  
Undesirable Side Effects: Sometimes patients will skip doses or stop taking their anxiety, depression or ADHD medication because of the side effects. Instead of skipping doses, let us help you find mental health meds that will effectively treat your condition with fewer or no side effects.
Finding Alternatives to High-Risk Medications: Even if your current medication and dosage are working just fine, there are safer alternatives to controlled substances and other high-risk medications. These medications are often prescribed for short-term use but soon become part of a patient's daily medicine regimen and in some cases can result in chemical dependency. Replacing high-risk medications with safer alternatives can provide the same amount of relief without the risk.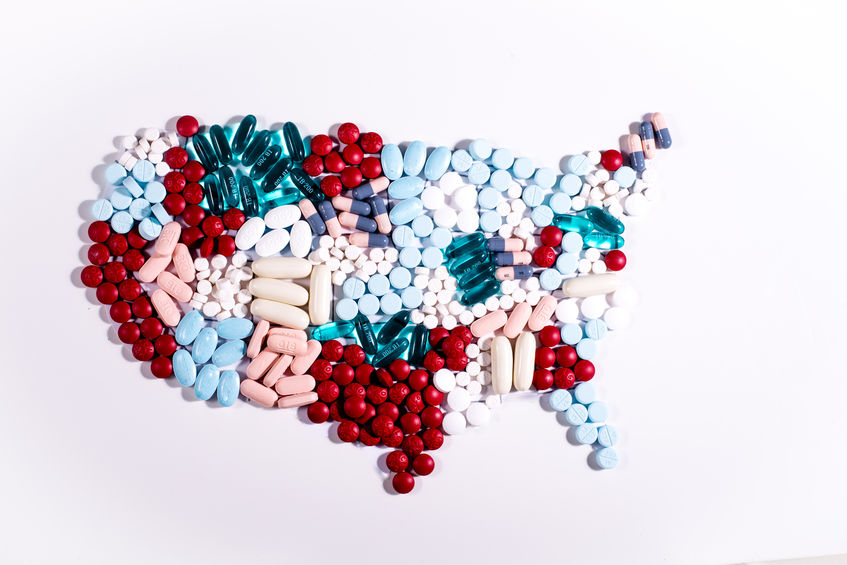 Medication Analysis Conducted by Licensed Psychiatric Specialists
It is extremely important that your medication analysis is performed by a licensed medical professional specializing in psychiatric care. Online drug interaction and medical diagnostic tools are not a safe or effective way to manage your medication dosage or determine which medication is best for treating your mental health condition.
Symptoms such as depression or anxiety can be made worse by lifestyle choices, sleep deprivation and stressful situations at home or work. Certain medical conditions can also make the symptoms of your psychiatric condition worse. We will carefully review your medical history, including past and current medications, and other factors such as lifestyle, diet, and supplements you are taking that can impact your physical and mental health.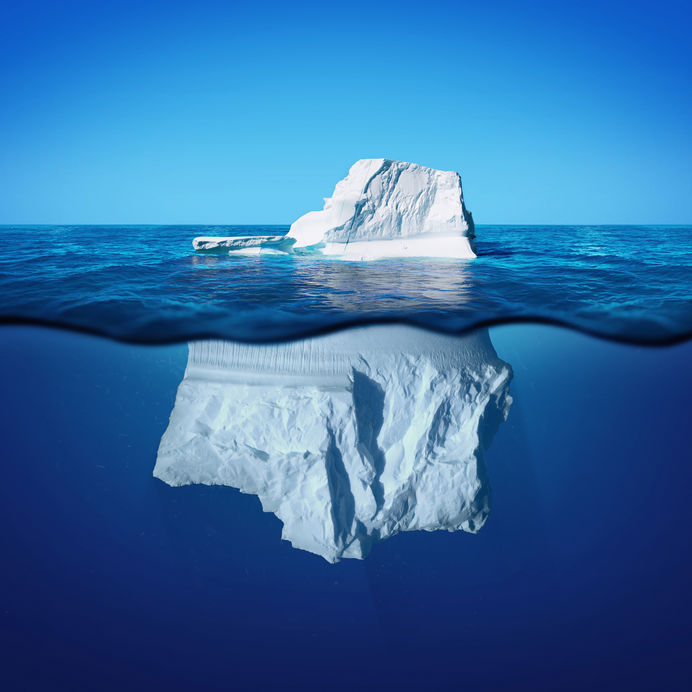 Determining Underlying Conditions that Can Affect Mental Health
We believe in a thorough approach that carefully evaluates your physical and mental health before changing or adding psychiatric meds. Because of this, we might order laboratory tests, as these can pinpoint any underlying medical conditions that might be contributing to changes in your mental health.
Here are a few examples of patients whose medical conditions were mimicking or contributing to mental health disorders:
A young woman who was feeling suicidal due to pain resulting from TMJ syndrome. A psychiatric and laboratory analysis found that she actually suffered from trigeminal neuralgia and not TMJ. We were able to switch her to a medication for trigeminal neuralgia that relieved her facial pain. After determining the cause of the depression was her pain, she was able to taper off her antidepressants.
Another woman, who had a history of depression, was experiencing extreme fatigue. Lab results showed that she was suffering from iron deficiency anemia. Even though she has a history of depression, prescribing another or stronger antidepressant would not have helped in this case.