Treatment Plans for Seasonal Affective Disorder (SAD) in Adults
Seasonal Affective Disorder, sometimes referred to as SAD, is a form of depression with a seasonal component that begins and ends during a specific season. Mood changes are affected by decreased light in the fall and winter months leading to symptoms similar to depression. However, this is more than "winter blues" or "cabin fever." Seasonal affective disorder requires the help of a psychiatrist to alleviate symptoms.
How Do I Know if I Have SAD?
Shorter days and cooler weather tend to send our bodies into hibernation mode. We feel tired and have less motivation to do things. These symptoms often alleviate once days become longer in the spring.
While everyone experiences the winter blues to some extent, it becomes a concern when these feelings make it harder for you to perform daily activities or interact with others. Those already living with depression may also notice that their symptoms worsen during the cold and dark days of fall and winter.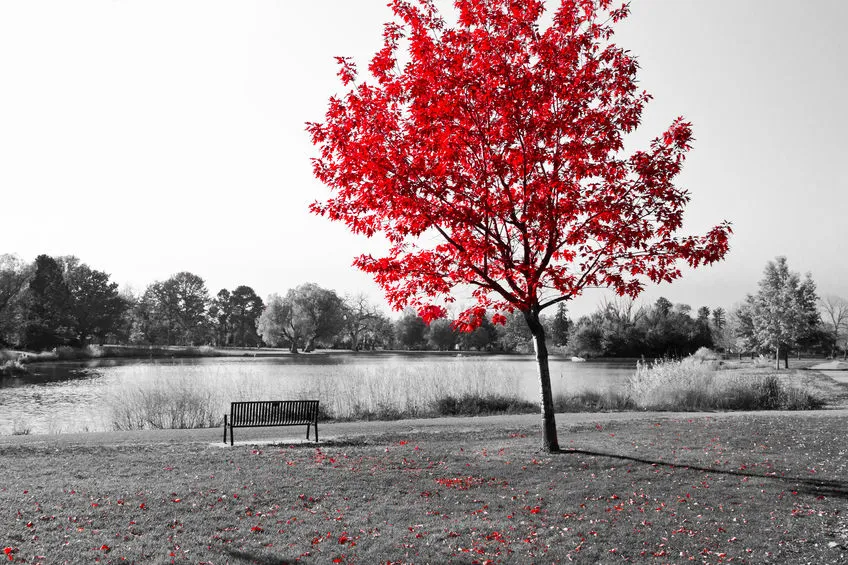 What Are Common Symptoms of Seasonal Affective Disorder?
While anyone can experience symptoms associated with SAD, the disorder typically affects women more than men. Most people with SAD notice a change in mood and behavior in late fall or early winter, though some may have symptoms extend into the spring and summer months.
As with any mental health condition, symptoms vary depending on the individual. Working with a licensed psychiatrist is the first step in diagnosing your condition. Commons signs of seasonal affective disorder include:
Oversleeping or difficulty waking up
Nausea or changes in appetite
Weight gain
Loss of energy
Difficulty focusing and concentrating
Anxiety
Decreased sex drive
Feeling depressed or hopeless
Social withdrawal
Individualized Treatment Plans for Seasonal Affective Disorder
Treatment plans for seasonal affective disorder typically include a combination of lifestyle changes and medication management. Our psychiatric specialists start by performing a comprehensive assessment during your first visit. The information collected leads to an accurate diagnosis and guides us in creating a tailored treatment plan for your condition.  Treatment plans for seasonal affective disorder can include medication management, light therapy, and individual therapy to alleviate your symptoms.
Read a blog on Effective Tips For Managing SADs
Schedule Your SAD Consultation with A Psychiatric Specialist
Our psychiatric specialists  provide care in an empathetic, non-judgmental and warm manner. Conditions treated by our providers include adult attention deficit hyperactivity disorder (Adult ADHD or ADD), mood and anxiety disorders, psychotic disorders, attention disorders, insomnia, and other psychiatric conditions. Schedule your appointment today.