Seasonal Affective Disorder (SAD) in Adults
Seasonal Affective Disorder, sometimes referred to as SAD, is a form of depression with a seasonal component that begins and ends during a specific season. Mood is negatively affected by decreased light in the fall and winter months leading to symptoms similar to depression. This is more than "winter blues" or "cabin fever." Symptoms include depressed mood, lack of interest in activities, usually sleeping too much, weight gain, and fatigue. Treatment your psychiatric provider may consider include ordering lab tests, prescribing medications, using light therapy, and individual therapy.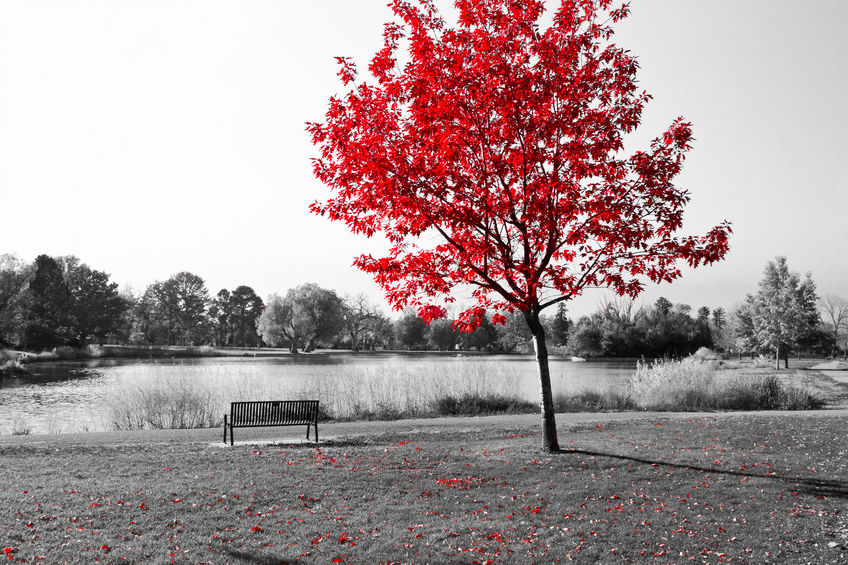 Schedule Your SAD Consultation with A Psychiatric Specialist
Our psychiatric specialists  provide care in an empathetic, non-judgmental and warm manner, emphasizes a comprehensive assessment for an accurate diagnosis and precise treatment of various psychiatric illnesses, including Adult attention deficit hyperactivity disorder (Adult ADHD or ADD), mood and anxiety disorders, psychotic disorders, attention disorders, insomnia, amongst other psychiatric conditions. Schedule an appointment today.