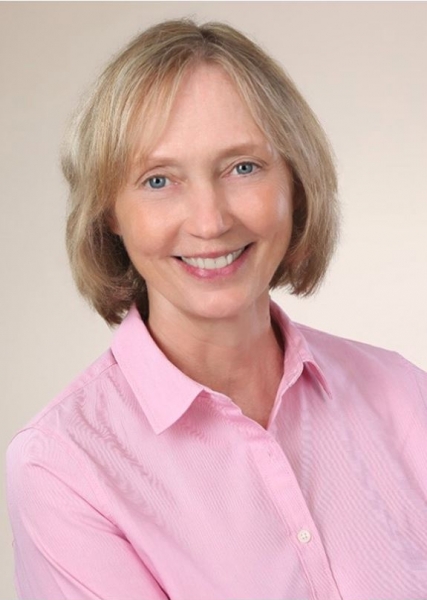 Colleen Zimmer, APRN
Colleen is a Board Certified Psychiatric Advanced Practice Registered Nurse. She utilizes listening and asking questions with empathy to offer the highest quality of care. Colleen is interested in treating mood disorders, depression, anxiety, and trauma related disorders.
Colleen partners with clients on their journey to understand mental health and medications that may assist in symptom management. She provides support in making lifestyle changes that improve quality of life for clients. She works to use the lowest effective dose of medications to treat symptoms. Developing a close working relationship with clients is imperative to a successful outcome.
Education
College of St. Scholastica - Bachelor of Science in Nursing
University of Minnesota - Advanced Practice Registered Nurse
Licenses and Certification
MN Board of Nursing-Registered Nurse and Advanced Practice Registered Nurse American Nurses Credentialing Association-Psychiatric Clinical Nurse Specialist
What is an Advanced Practice Registered Nurse?
Advanced practice registered nurses (APRN) earn master's or doctoral degrees in psychiatric-mental health nursing. APRNs apply the nursing process to assess, diagnose and treat individuals or families with psychiatric disorders and identify risk factors for such disorders.