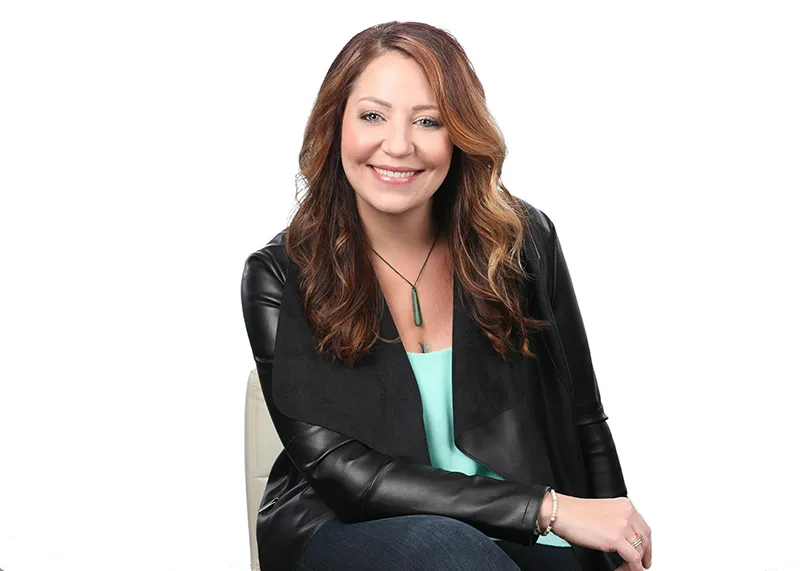 Marla Wojtanowicz, LMFT
Marla is a licensed LMFT (Licensed Marriage and Family Therapist) specializing in trauma, anxiety, depression, life transitions, and couples therapy. She completed her Masters training at Argosy University and holds a bachelor's degree in psychology and multicultural studies from the University of Wisconsin-Eau Claire.
Holistic Approach to Wellness
As a clinician, she strives to collaborate with each patient to create a comprehensive treatment plan that incorporates a client centered focus that may include meditation, exercise, dietary changes, medications, behavioral and thought modifications, positive psychology, and anything else the client desires. Marla partners with clients to help improve their emotional management skills, increase positive coping and strengthen interpersonal relationships. Psychotherapy involves exploring thoughts, feelings and behaviors, to help create a balanced, healthy and effective lifestyle.
Therapy with Intentionality
Marla's approach is based on a collaborative, integrative, holistic and specialized process tailored to individual/couple needs. She assists clients to tackle the challenges they are facing, and offers a client centered approach that is tailored to fit one respectfully, as she understands that each person is unique and has their own individual story. Marla's priority when working with clients is to provide a safe, supportive and nonjudgmental therapeutic environment from the very first meeting. She offers a client-centered and strengths based approach to those she works with in hopes to assist her clients in feeling empowered. She enjoys working with clients from different backgrounds and life experiences and feels truly grateful for the opportunity to support those desiring to become the best version of themselves.
Treatment Specialties and Alternatives
Marla is trained in Level 1 Gottman Method Couples therapy. This method uses research-based strategies and tools to help manage conflict, process fights, heal hurts, and deepen intimacy. Marla is also trained in EMDR (Eye-Movement Desensitization and Reprocessing) therapy. EMDR therapy can be useful for reducing the intensity and healing a range of psychological concerns including depression, anxiety, trauma and areas where clients experience "being stuck". She also offers the use of Alpha-Stim AID (in tandem with talk therapy), which effectively decreases anxiety, depression, and insomnia through cranial electrotherapy stimulation.
Level 1, Gottman Method Couples Therapy
Alpha-Stim AID (in Tandem with talk therapy)