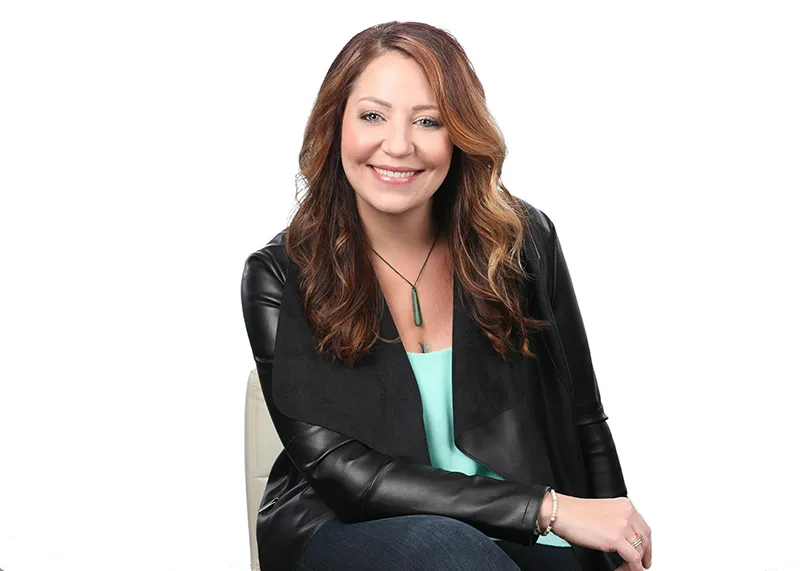 Marla Wojtanowicz, LMFT, ADHD-CCSP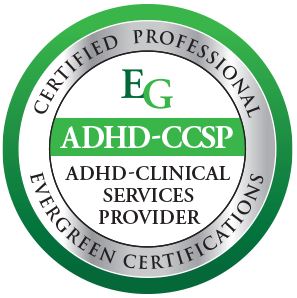 (she/her/hers)
We've all had times in our lives when we're trying to solve a problem and it feels like we've run out of ideas. That's when it's helpful to involve a new set of eyes to see things from a different angle. My name is Marla Wojtanowicz, and I believe in a client-centered approach that emphasizes working with you. We are all unique and have our own individual stories and experiences, so how I work with each client is personalized as well.
We will work together to develop a plan that includes psychotherapy and treatment goals built around activities, places, and things that you enjoy. My ultimate goal is to help you in order to improve your home environment, family communication, and solve many of life's problems. Therapy with intentionality helps you feel empowered.
I want to help you gain new skills & insights, tap into forgotten strengths, and create independence & lasting positive change. We'll look at rigid, unhelpful patterns and work together to form new ways of thinking and doing. Know that you are free to be your authentic self in a safe and trusting atmosphere, without feeling any judgment, powerlessness, or shame. If you are looking to speak with a professional in St. Louis Park, MN, I am here to walk alongside you. Request an appointment at West End Consultation Group today.
I am trained in Level 1 Gottman Method Couples therapy, which uses research-based strategies and tools to help manage conflict, process fights, heal hurts, and deepen intimacy. I am also trained in EMDR (Eye-Movement Desensitization and Reprocessing) therapy, which can be used to heal a range of psychological concerns including depression, anxiety, trauma, and areas where my clients may experience "being stuck". I also offer the use of Alpha-Stim AID (in tandem with talk therapy), which effectively decreases anxiety, depression, and insomnia through cranial electrotherapy stimulation.
I am a Licensed Marriage and Family Therapist (LMFT), specializing in trauma, anxiety, depression, life transitions, and couples' therapy. I completed my master's training at Argosy University. I have over 8 years of experience working with clients from different backgrounds and life experiences, and I am truly grateful for the opportunity to support those desiring to become the best version of themselves.
An initial consultation is an important first step in a holistic approach to wellness at West End Consultation Group in St. Louis Park, Minnesota. Book your first appointment to get started.