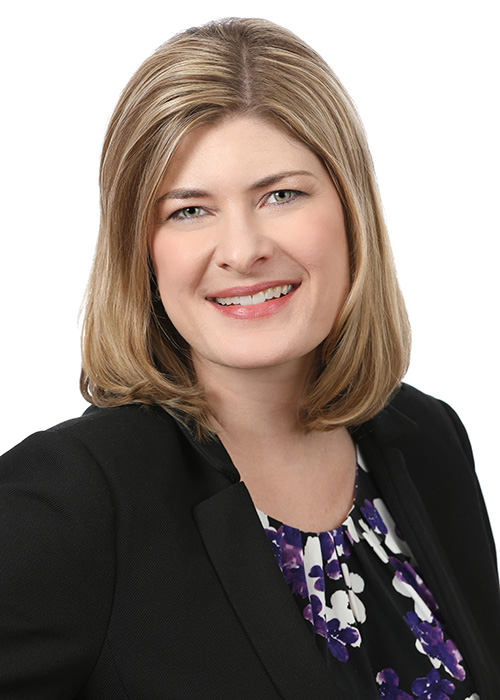 Robin Bixler, DO
Dr. Bixler is Board Certified by The American Board of Psychiatry and Neurology and she provides outpatient Psychiatric care for adults.
Dr. Bixler graduated from Des Moines University Osteopathic Medical School in 2004 and completed her Psychiatry Residency at The Medical College of Wisconsin in Milwaukee.  She moved to the Twin Cities in 2008 and has practiced in an outpatient clinic setting since that time.  Dr. Bixler has experience treating a variety of mental health concerns.  She has a special interest in mood and anxiety disorders and treats multiple conditions including Major Depressive Disorder, Bipolar Disorder, Generalized Anxiety Disorder, Panic Disorder, Post Traumatic Stress Disorder, and Adult ADHD.
Dr. Bixler recognizes that everyone is unique, and no clinical case is the same.  She partners with each individual client to help find an accurate diagnosis and the right treatment regimen.  This may include psychoeducation, lifestyle and behavioral changes, medication management, and psychotherapy.  Usually, it is a combination of these things that will be the most effective.
There are times when additional testing may be needed such as lab work, imaging, or psychological testing.  If this is the case, Dr. Bixler will help get these tests ordered and collaborate with a patient's Primary Care Provider or other Clinician to get the proper testing completed in a timely manner.  She appreciates that the best approach to patient care is a team effort and each client is an integral part of the team to achieve the best successful outcome.